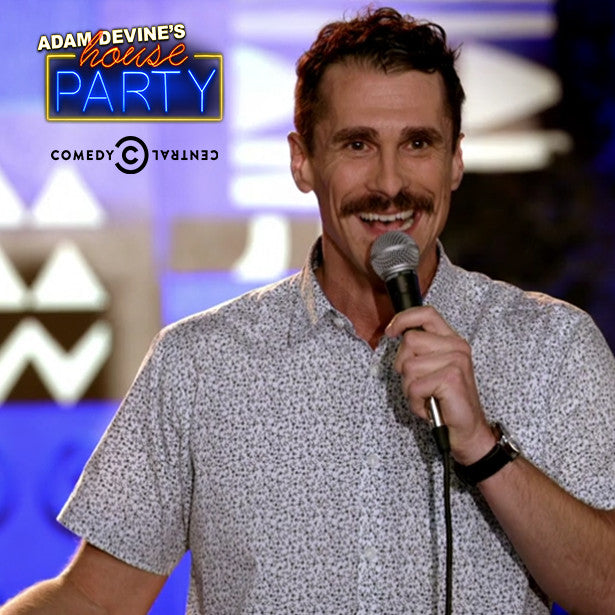 Joe Sinclitico
American Comedy Co.
Regular price $ 10.00 BUY NOW!
Joe Sinclitico as seen on Comedy Central's "Adam Devine's House Party"!
Very early on Joe began to long for something more. He embarked on an epic voyage of self-discovery much in the same manner as Bruce Wayne (Batman). This eventually led him to the La Jolla Comedy Store, where at the age of 16 he began performing stand up comedy.
Now, many years later, Joe continues to wow audiences with his charming blend of hypnosis, dance and satanic ritual.  His stand-up comedy covers organic gardening to topics as varied as non-organic farming. In 2006, his stand up CD Retaliation became the highest charting comedy album in 28 years and went platinum. Currently Joe is traveling around selling out arenas with his opening band Destiny's Child under his stage name Bill Cosby. It is believed that in the past 5 years alone Joe is responsible for saving the lives of over 200,000 blue whales.